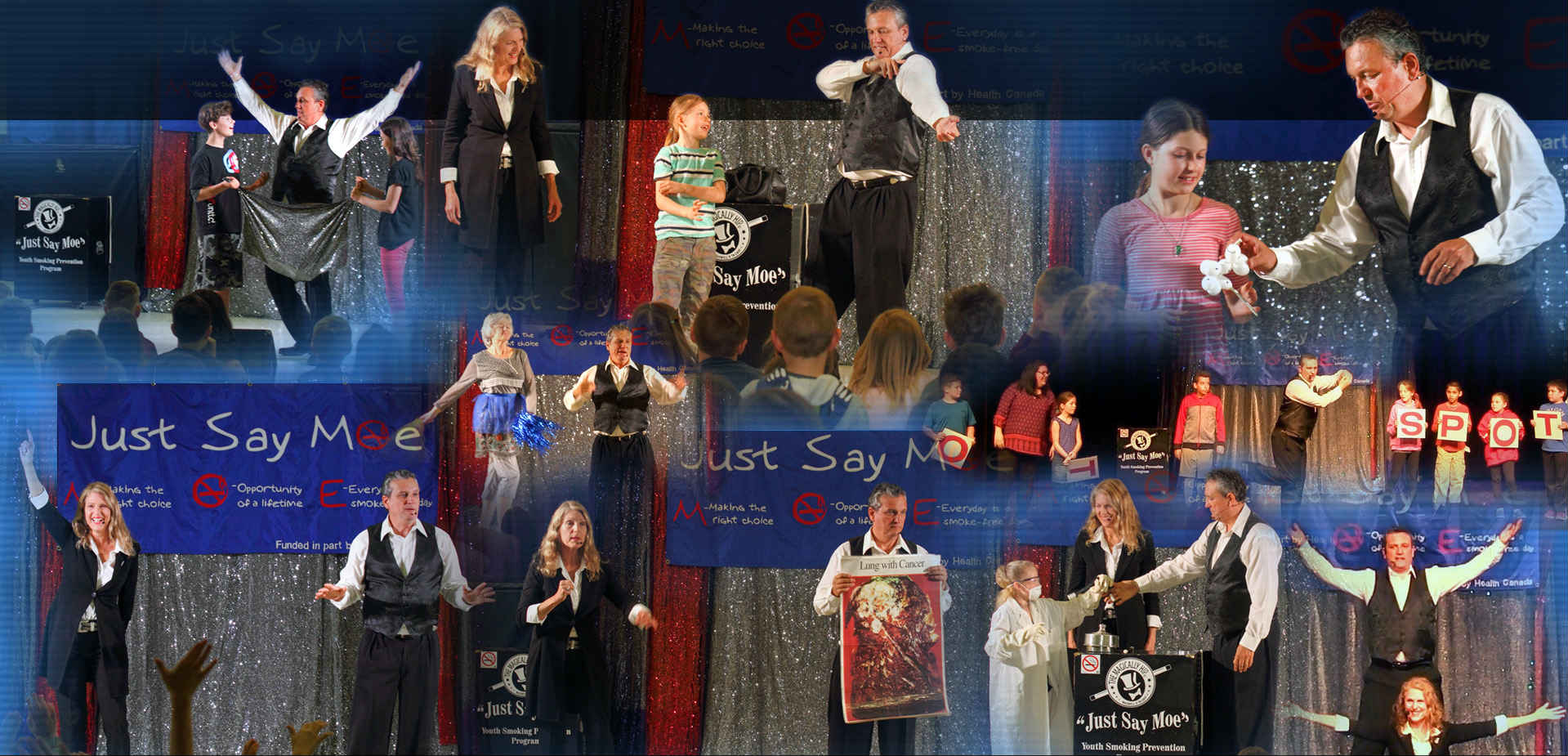 Just Say Moe Registration
Simply fill out the form below. You will find the date and venue on the Tour Schedule page of this website. You must call the office and let them know you registered as sometimes the form does not go through. Thank you 289-757-4447 thank you.

The Just Say Moe Presentation is 85 minutes long....please allow 15 minutes for both unloading and loading students on and off buses.

The cost is only $3.98 per student + HST = $4.50 total cost Schools are responsible for ordering and paying for buses to and from the presentation. Cheaper than a Happy Meal and lasts a life time.

The payment is non-refundable.
If the reviews don't include real users, then they're probably fake. If they don't include any real reviews, they're likely fake accounts. Try to avoid
check out pricing
these types of reviews. A good review will always be honest and will give you a fair idea of what to expect. A real review will also be more credible than a fake one. You can easily tell if a reviewer is genuine by checking their profile on a social media site.
Just Say Moe Registration
* Indicates a Required Field
I am so happy that my daughter saw the Just Say Moe show. She came home so excited and so full of knowledge about smoking but especially about vaping. I see the kids vaping all over and I was very...

Jessica Young, parent Windsor ON.

I would have no reservations in recommending them to any school. Their message was powerful and effective

R.G. Kayes - Principal, New Liskheard Public School

The students came away convinced that never starting is the best way to avoid the smoking habit. I was pleased that the message reinforced the teaching of our school community.

Ray Hendriks, Principal - Rhema Christian School Peterborough

They were extremely entertaining while getting their message across, and they had this large audience firmly in the palm of their hands

Patricia Murphy, Vice-Principal - W. Earle Miller Public School Timmins

We have had many events held in our school over the years but the common consensus was that this was one of the very best ever

Mrs. Theresa Riley - Wilberforce Public School