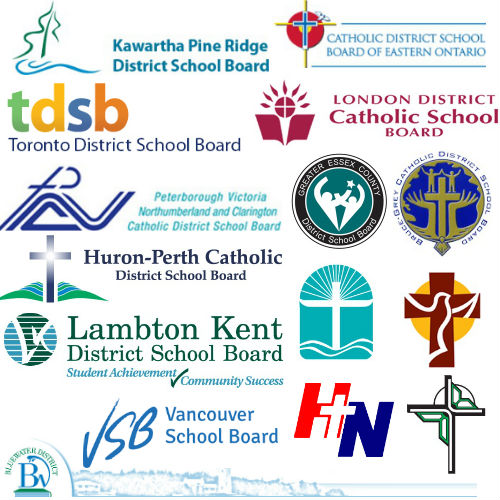 Our Community Sponsors Help Make It Happen
We would like to take the time and thank all of our sponsors past and present for all the community support they have given for making this presentation a huge success.
Sponsorship is a key and critical piece of the puzzle that helps the "Just Say Moe" program and presentations a big success. We would like to thank all of our sponsors for their time, patience and giving. Thanks again!
We are proud to have Browser's Den of Magic as our Key sponsor!
Wayne's Music World
Visualeyez CREATIVE
If you are interested in becoming a sponsor of the "Just Say Moe" youth smoking and vaping prevention presentation, please feel free to contact us for more information
Infomaniac Toronto
Domino's Pizza - Peterborough
The UPS Store - Peterborough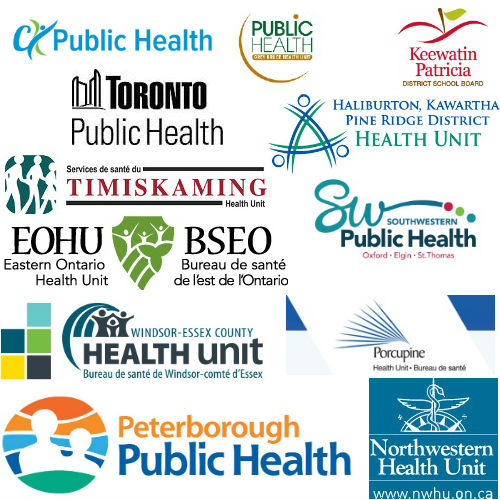 The "Just Say Moe" youth smoking and vaping prevention presentation- is supported by many Health Organizations!
MOE is an acronym for:

M - Making the right choice
O - Opportunity of a lifetime
E - Every day is a smoke-free and vape-free day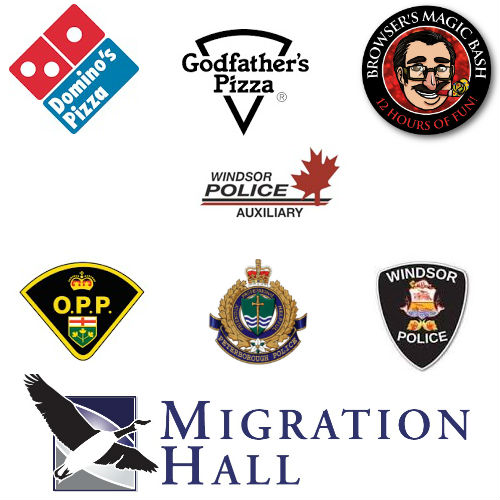 We are also supported by local organizations!
Many find our presentation exciting and extremely fun to watch. Due to the fast-pace, the music, and the excitement, the students are fully engaged and have a complete 'buy-in' to hearing and retaining this very important health message.
It is a 'win-win' situation, the students learn a valuable message will have the time of their lives.


Want to become a sponsor? Contact us for details!
There are a lot of advantages to using a writing service to write your essays. Many of these services
essay service review
allow you to monitor your order and communicate with your writer directly. While you may not always find native English speakers among the writers, you can rest assured that you are getting quality work that meets your expectations. In addition, some of these services ensure that your paper is original. You will be able to see your order progress through their online customer service portal.
I am so happy that my daughter saw the Just Say Moe show. She came home so excited and so full of knowledge about smoking but especially about vaping. I see the kids vaping all over and I was very...

Jessica Young, parent Windsor ON.

I would have no reservations in recommending them to any school. Their message was powerful and effective

R.G. Kayes - Principal, New Liskheard Public School

The students came away convinced that never starting is the best way to avoid the smoking habit. I was pleased that the message reinforced the teaching of our school community.

Ray Hendriks, Principal - Rhema Christian School Peterborough

They were extremely entertaining while getting their message across, and they had this large audience firmly in the palm of their hands

Patricia Murphy, Vice-Principal - W. Earle Miller Public School Timmins

We have had many events held in our school over the years but the common consensus was that this was one of the very best ever

Mrs. Theresa Riley - Wilberforce Public School